Discover how to increase data-driven decisions, accelerate digital transformation, overcome the short-fall of resources, and adopt the most successful AI strategies.
Join the conversation #CDAOAPEXEast
SPEAKERS INCLUDE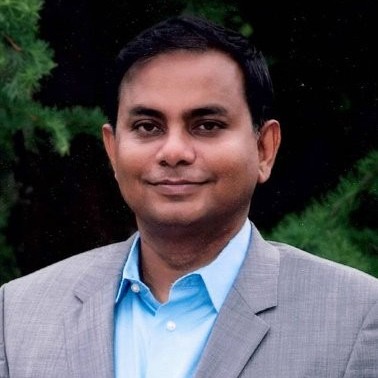 Shahidul Mannan
Chief Data Officer
Bon Secours Mercy Health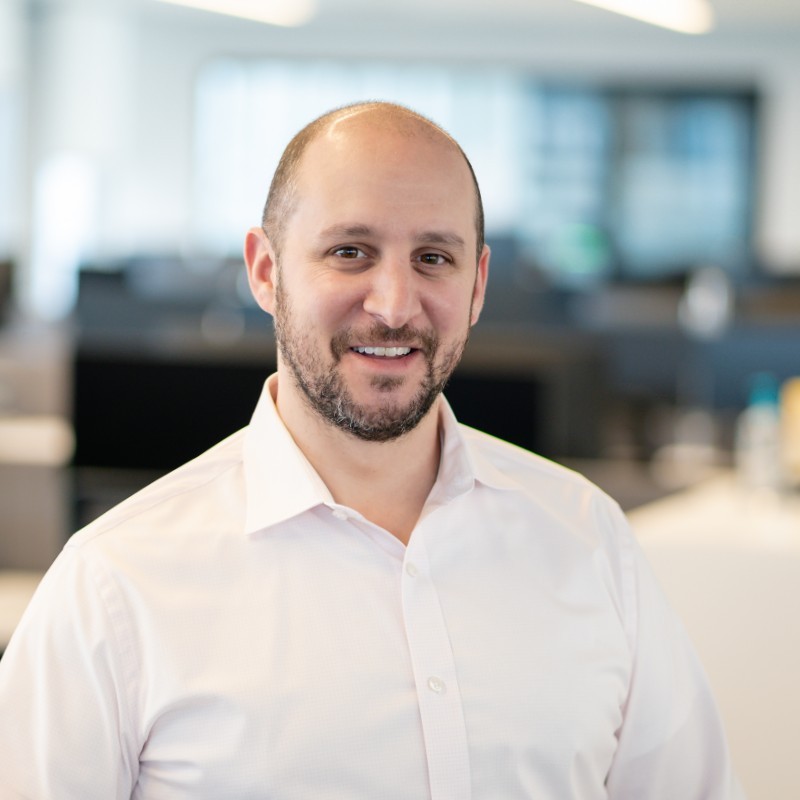 Jake Katz
Head of Non-Agency RMBS Research and Data Science
Yield Book, an LSEG Business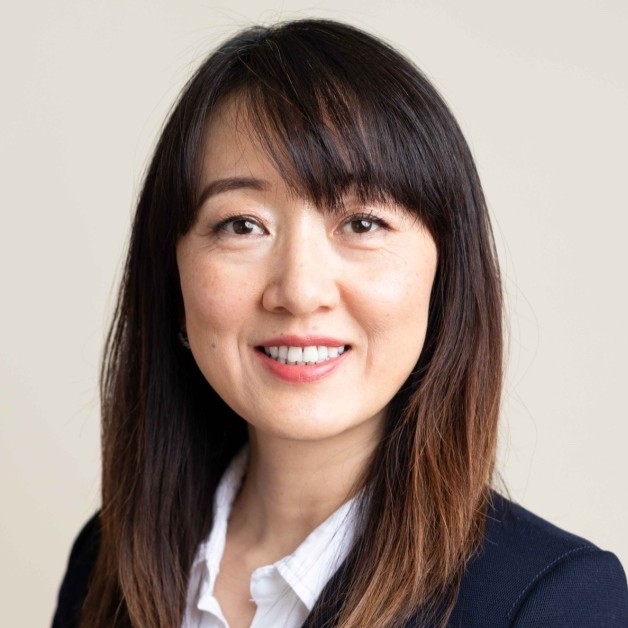 Wendy Zhang
Global Head of Data & Analytics
CSL Behring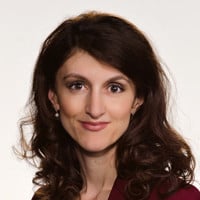 Katya Hall
Sr Director, Digital Transformation
McKesson
More Speakers Coming Soon
View all Speakers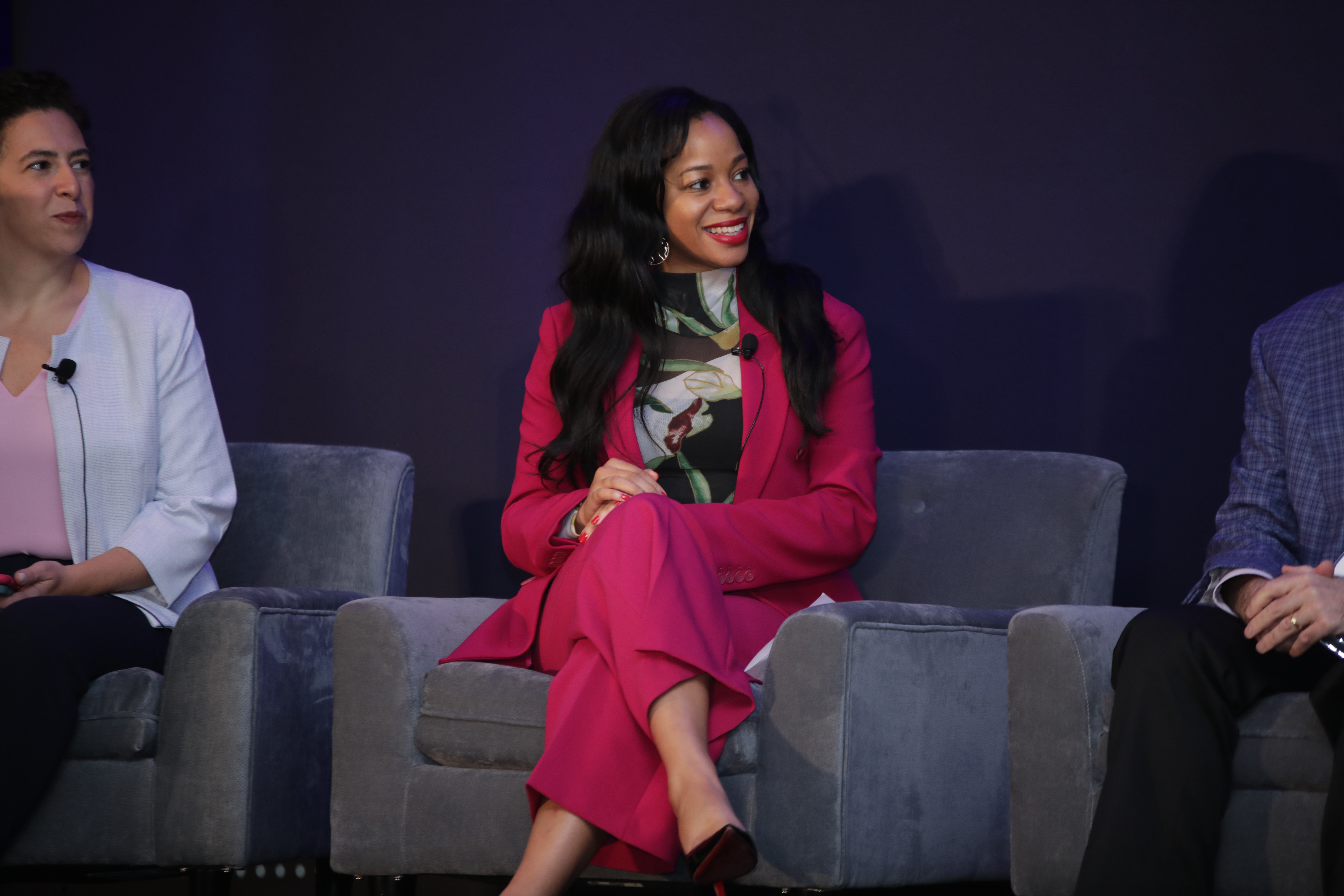 NEW THIS YEAR
Receive full access to multiple days of cross-industry learning & collaboration.

Solve shared problems with like-minded attendees during round table discussions, Q&As with speakers, or schedule 1:1 meetings.

Connect with attendees during and after the sessions and build new collaborations through our interactive networking sessions.

Hear from Expert Speakers

to discover the latest advancements and trends in Data & Analytics.
Application-only Access for senior data & analytics executives. We do this through a qualification process benchmarking against a strict set of requirements to grant access.
Topics we cover
Data Management
Artificial Intelligence
Data Governance
Risk Management
Data Strategy
Regulatory Reporting
Data Architecture
Privacy & Protection
Machine Learning
WHY ATTEND
Our events bring together the latest technological advancements and practical examples to apply key data-driven strategies to solve challenges in business and society. Our unique mix of academia and industry enables you to meet with thought leaders at the forefront of research and explore real-world case studies to discover the business value of Data and Analytics.
Within the framework of CDAO APEX, there will be dedicated time for 1-to-1 business meetings. These are pre-arranged allowing you to choose exactly who you would like to meet with from our carefully selected innovative partners.
Extraordinary Speakers
Discover how advances in Data, Analytics, AI & Machine Learning tools, and techniques are transforming business intelligence from the world's leading innovators across the industry. Speakers will share insights into recent technical breakthroughs and cutting-edge applications in the Data and Analytics landscape.
Discover Emerging Trends
Learn about how Data and Analytics can facilitate the delivery of efficient and effective digital transformation, reduce costs and increase competitiveness via applications in risk management, regulatory compliance, data monitoring, and governance.
Expand Your Network
This a unique opportunity to interact with industry leaders, influential technologists, data scientists & founders leading the Data and Analytics revolution. Learn from & connect with industry innovators and regulators sharing best practices and advice to improve regulatory compliance, data strategy, and risk.
Who Should Attend
CDAOs, CDAs, CDOs
Data Scientists
Data Engineers
Heads of Compliance
Policy Makers
Data Architects
Regulators
Join the discussion
30 speakers
Leading technologists & innovators
Group brainstorming sessions
10+ hours of networking
Access to key insights shaping the Data & Analytics space
Discover technology leading the future
WHAT PEOPLE SAY ABOUT CORINIUM
Chief Data Officer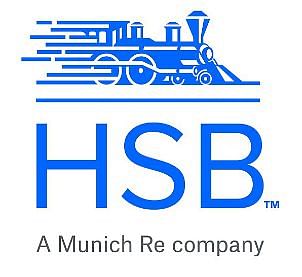 "You guys did an excellent job of bringing together a varied and complementary set of vendors as well as panel and speaker topics that were very interesting."
Head of Data & Analytics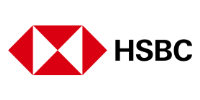 "
I absolutely enjoyed the experience and atmosphere of the event. It was extremely well organized and I could enjoy exciting, challenging conversations around the world of data, analytics, impact or new technologies and how we have evolved....It was my first face-to-face industry event after a long time of remote working and I must say it was a great, smooth transition.
"
Chief Data Officer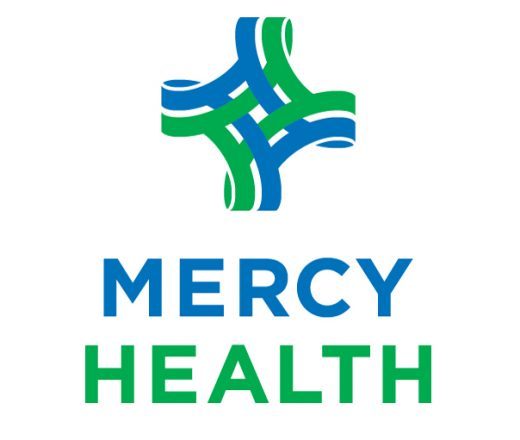 "It was a wonderful event and I thoroughly enjoyed it. Great job organizing flawlessly and bringing in all the right people."
Head of Macro Data Strategy

"An excellent, inclusive discussion covering a wide range of relevant topics, with some of the industry's most advanced practitioners."
VP of Enterprise Data Management

"Corinium assembled a great team of experts from different size companies in the industry and facilitated a thoughtful discussion of relevant topics. I hope the audience learned as much as I did from peer insights. Additionally, I was able to expand my network. The organization of the event was flawless and I very much enjoyed being a part of the event!"